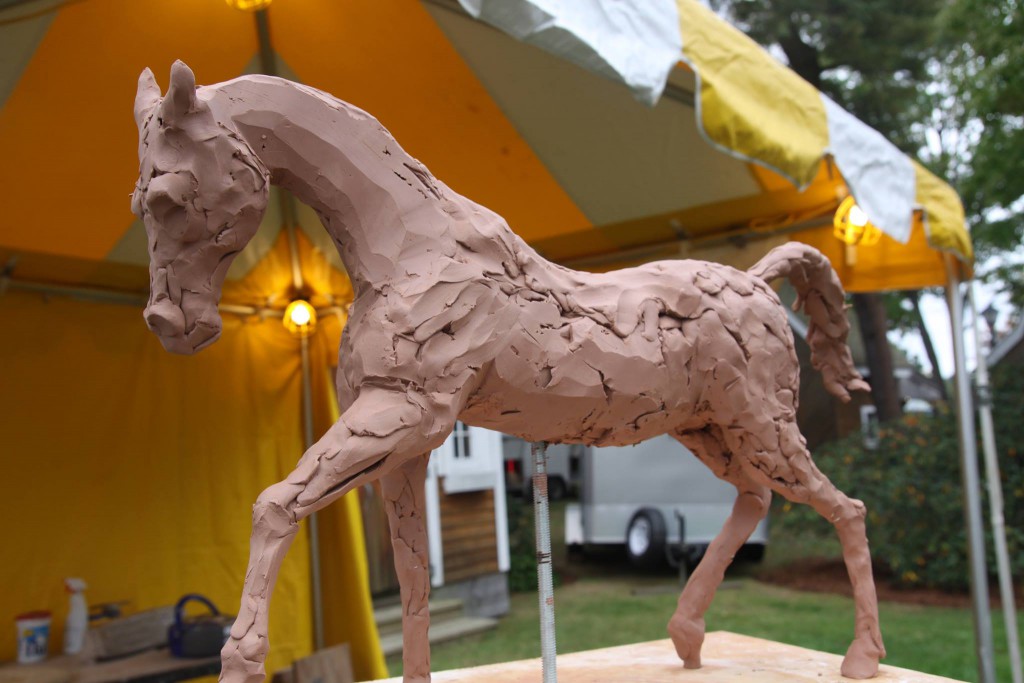 Summer and Winter Open Studio for Independent Study / Workshop
For those of you who wish to continue working during the summer and winter sessions, we offer an 8 week open studio focusing on independent study and workshops.
Similar to the spring and fall schedules, the studio will be open on a set day and time with general supervision and no instruction. It is up to the student to attend the scheduled class time. Missed classes will be made up within the workshop schedule.
A sampling of programs offered:
Mold Making and Slip Casting
Working in Porcelain
Raku Firings
Colored Clay
Tile Making
Surface Decorations: Majolica Glazes
Surface Decorations: Crystalline Glazes
Surface Decorations: Exploring Textures
Surface Decorations: Exploring Colored Slips
Stone Carving